ERGOS tm WORK SIMULATOR: UNIT 2
UNIT 2: WHOLE BODY RANGE OF MOTION
Unit 2 measures industrial whole body range of motion. Biomechanic movement is controlled and measured through systematic analysis of the worker while
demonstrating in excess of 100 movements and work activities. The unit features the following major work movements categories.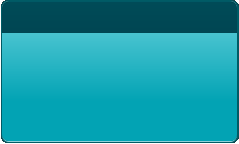 Overhead Reach
Hyperextension of the spine while
standing, with elbows parallel to
shoulders and hands working overhead,
while extending the arms and hands in
any direction.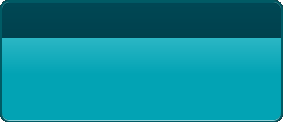 ForwardReach
Flexion of the spine while standing, performing
upper extremity work manipulation by
extending the arms and hands in any direction.

Bending / Stooping / Crouching /Kneeling
Bending the body downward and forward by bending the
spine at the waist or the legs at the spine. Bending the
legs at the knees to come to rest on the knee or knees.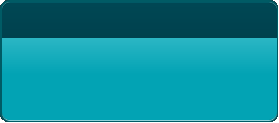 Balancing
Maintaining body equilibrium to prevent falling
when walking, standing, stooping, crouching
or kneeling.


Ergos Work Simulator and Sapphire Work Capacity Tester for Functional Capacity Assessment and
Evaluation, Work Hardening, Vocational Rehabilitation and Work Related Therapies.